Space, light and order, those are the things that one needs just as much as they need bread or a place to sleep. (Le Corbusier)
Is it only me? Is there still a tendency to thinking that interior design is decoration?

There are times when I choose the word planning instead of design, in order to emphasis the functional significance.
Have you ever thought what it is like to design for a religious family? A family who practicing a specific religion?
Way of life – belief, religion, to millions of people are one and rather important.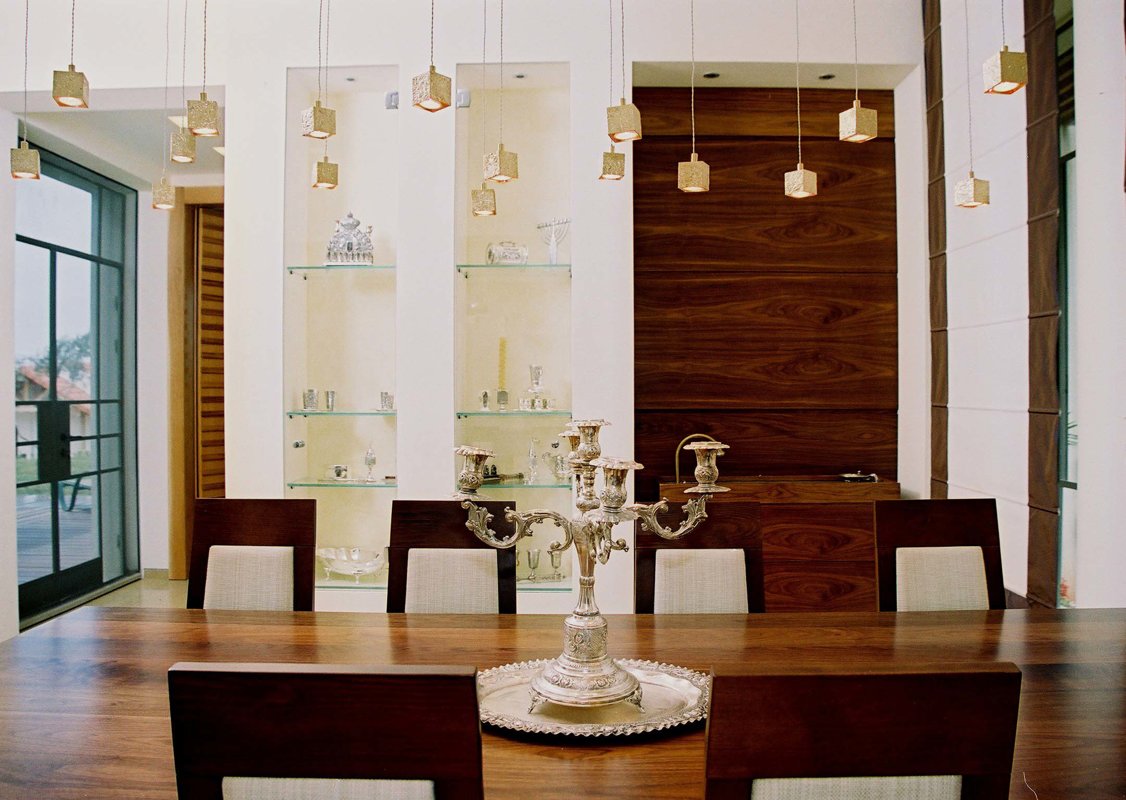 If 30 years ago, consulting with an interior designer was considered hedonistic, in the power of only wealthy people, that changed.

Stop for a moment to think, what is the purpose of interior planning and design?
In my opinion, first of all functionality, creating a space that suits the users, due to their customs, habits, way of life in the restrictions of the building and also the geographical conditions (topography, climatology, including light brightness, etc.)
Ancient theories as Feng Shui and are not religion and can be used as no colliding is at stake.
It is quite obvious that a designer should understand and consider what the client needs, the slightest variations are also important, especially when a certain way of practicing belief is present.
One might say – "a stranger won't understand it."
It is only a religious designer who can create a good/right design for the religious sector? Definitely not...
I was lucky to design for several religious families and each one of them had a certain way of life, what is "no no" to one, was OK with another. I didn't make presumptions; I preferred to ask in a polite respectful way.
Using modern solutions both in lighting and different electronics subject to rules of specific religious jurisdiction can improve and ease a waste of time and make free time for more commandments.
Why, where and how many biblical book shelfs are needed?
· Where to locate the wet rooms?

· Guest toilet – sink inside or outside?

· What to include in the dining room? Where to locate the hand washing cup / sink?

· Master bedroom – one or separated beds? en-suite bathroom or not?

· Kitchen – how many sinks? Double drawer dish washer? (Fisher &Pykel brand); space for Passover dishes?
These are just small examples..